OUR ULTIMATE DEAL ENDS IN

SUN/FULL SHIELD x MASK COMBO for only P999!

THE BIGGEST DEAL OF THE YEAR

Introducing the CRAZIEST BUNDLE DEAL EVER - SIGNATURE SILICONE MASK (10 FREE filters) + ANY COLOR OF "FULL SHIELD" OR "SUN SHIELD" combo for only Php 999! Save up to 900!
OUR FULL SHIELD, UV LITE & BOX is NOW AVAILABLE IN STOCK!
The longest visor in the market just got longer - now at 15.7CM! Plus, we made it extremely easy for you to clean your masks and face shields with our UV BOX & UV Handheld! Buy now! Limited incoming stocks! We've also just made your signature masks a lot prettier with our latest must-have accessory - Outcovers Chain!
*ALL NEW* OUTCOVERS CHAIN & EASY EAR SAVERS
INTRODUCING: OUTCOVERS AIR MASK - OUR LIGHTEST MASK EVER!

FEATURING: THE ULTIMATE GCQ KIT
The Ultimate GCQ KIT now comes with the longest visor ever - introducing our  FULL SHIELD! It also comes with Signature OR Luxe KN95 Silicone Mask, 10CM or 15.7CM Sun Shield, PPE Pouch and a FREE Outcovers Basic Mask! Save up to Php 500- 1000!
Our kid masks is the comfiest there is for kids with Kn95 grade filter, it is also one of the safest! Plus, if you are an adult with a small face, you can opt to size down and use our kid masks instead :)
YOUR MOST WANTED MASK BUNDLES
Choose your bundle based on your mask needs but who are we kidding? WE NEED 'em all!



Our OUTCOVERS KN95 Silicone Mask set comes with 10 KN95 Filters good for 20 days, 30 KN95 Filters good for 60 days, or 60 KN95 Filters good for 120 days (BEST SELLER!)! You can also pick our x2 Mask Bundle where you can buy 2 masks with 120 KN95 Filters good for up to 240 days! Save up to Php 400!

INTRODUCING our Outcovers LUXE in SNOW and MIDNIGHT - now available! This mask has a DUAL FILTRATION SYSTEM - 1 washable and reusable HEPA FILTER and our signature KN95 filters set.

Pro tip: Our Kid masks can fit adults with small faces.
CHECK OUT OUR BUNDLES BELOW: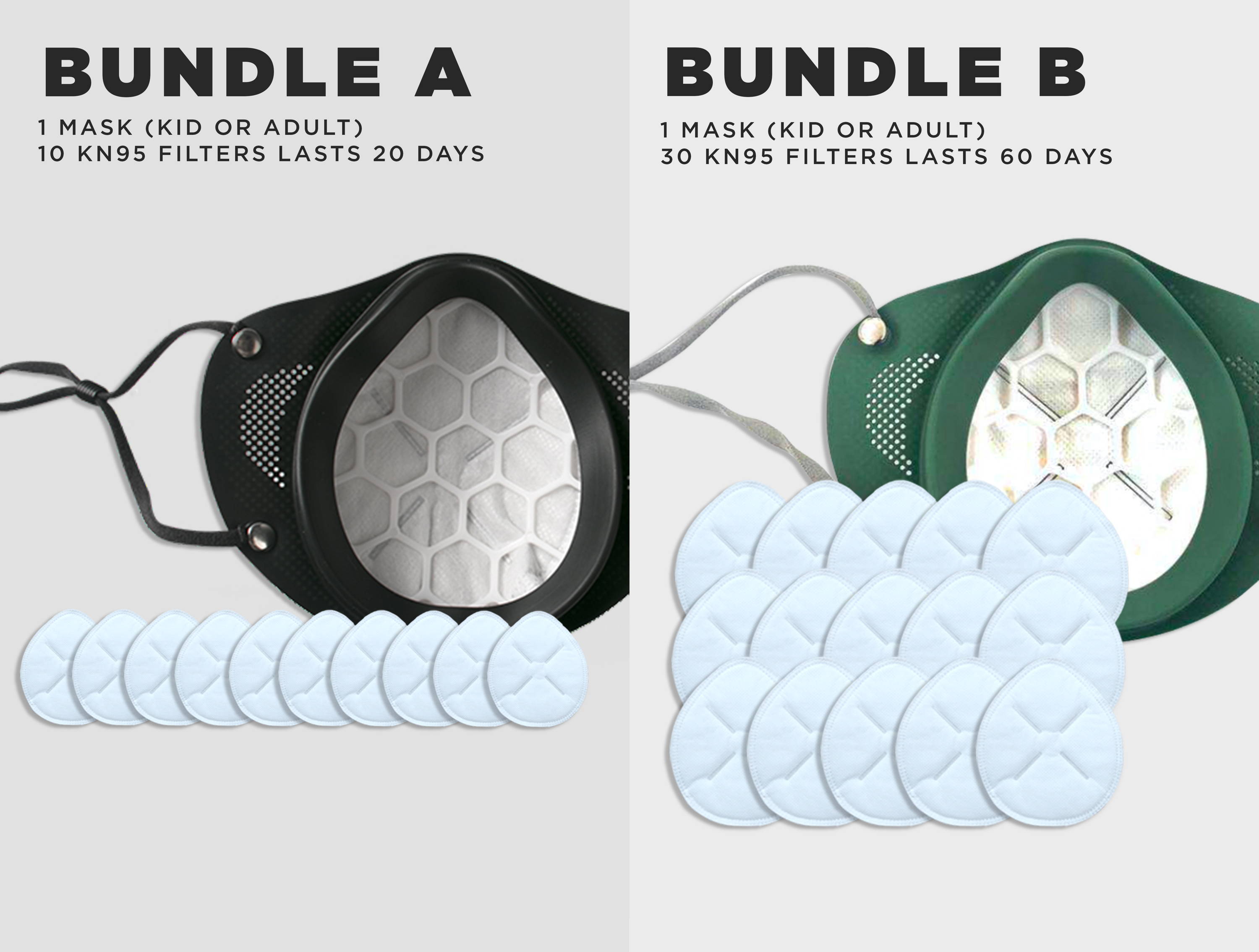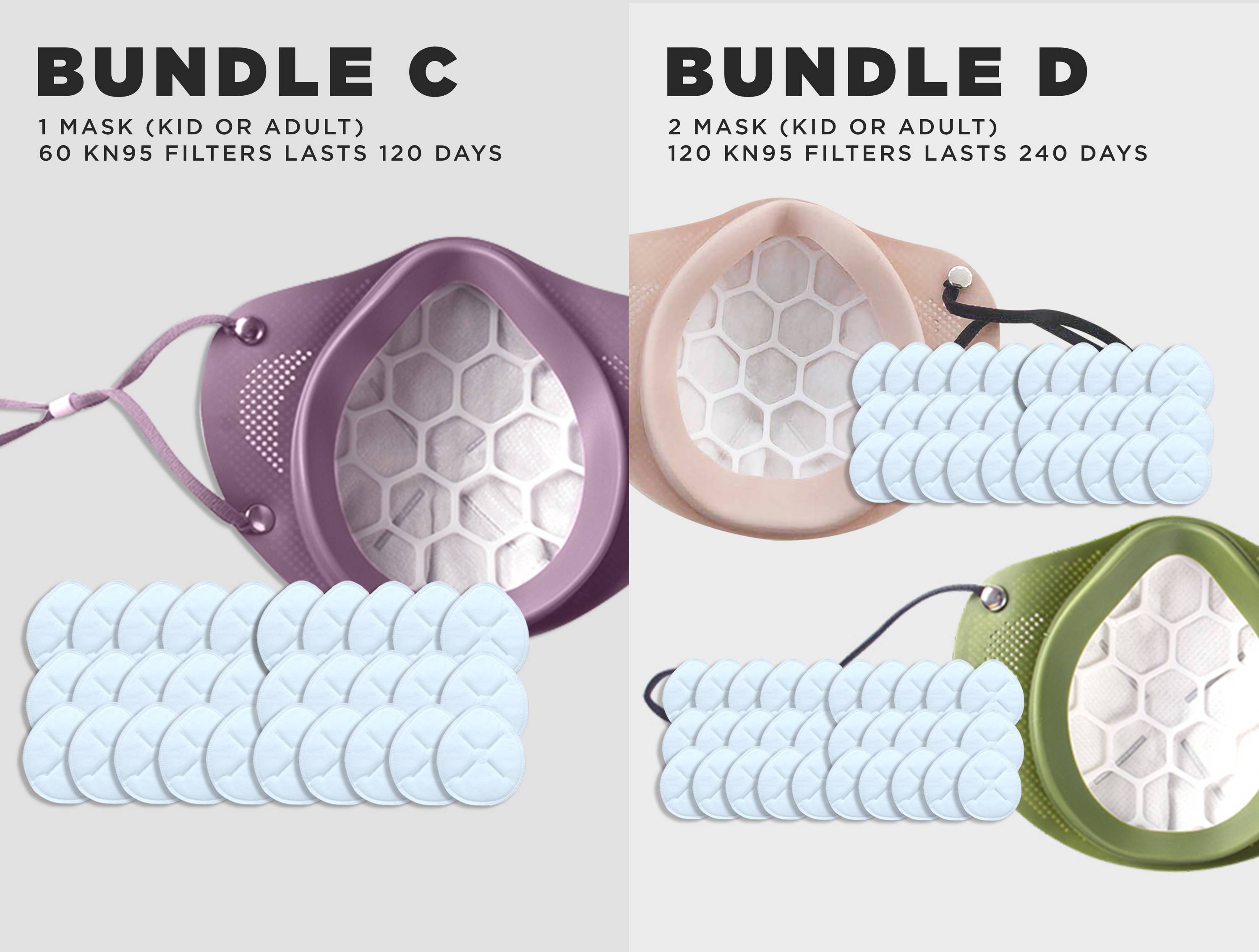 FIRE TEST ON OUR KN95 FILTER
WATER TEST ON OUR KN95 FILTER
REPLACING OUR KN95 FILTER
Check out THE LONGEST SHIELD VISOR in the market! At 10CM with UV400 and high impact resistance, our SUN SHIELD ensures your full protection. And yes, it can fit with your eye glasses AND Outcovers Silicone Mask! Each Sun Shield order comes with our signature PPE Pouch and a FREE Outcovers Basic Mask which can fit our KN95 Filters!
Thanks!
This field is required
This field is required
EMAIL US: HELLO@THENEXTPERIENCE.COM
HOTLINE: Call or Viber Us Here at Smart: +639285522889 & Globe: +639266759600 | Landline: 02-85546180